Facing quality issues? Having trouble motivating your employees? Or even keeping them ? Do you want to keep risks low in your projects? Teal Ocean believes Agile methodologies like Scrum are part of the answer.
Agile Transformation
We therefore help our customers in their transformation. Are you starting Agile? Are you already an expert wanting to get the most out of these methodologies? Teal Ocean supports you with its team of Agile Coaches, Scrum Masters and Product Owners.
Scrum Values matter!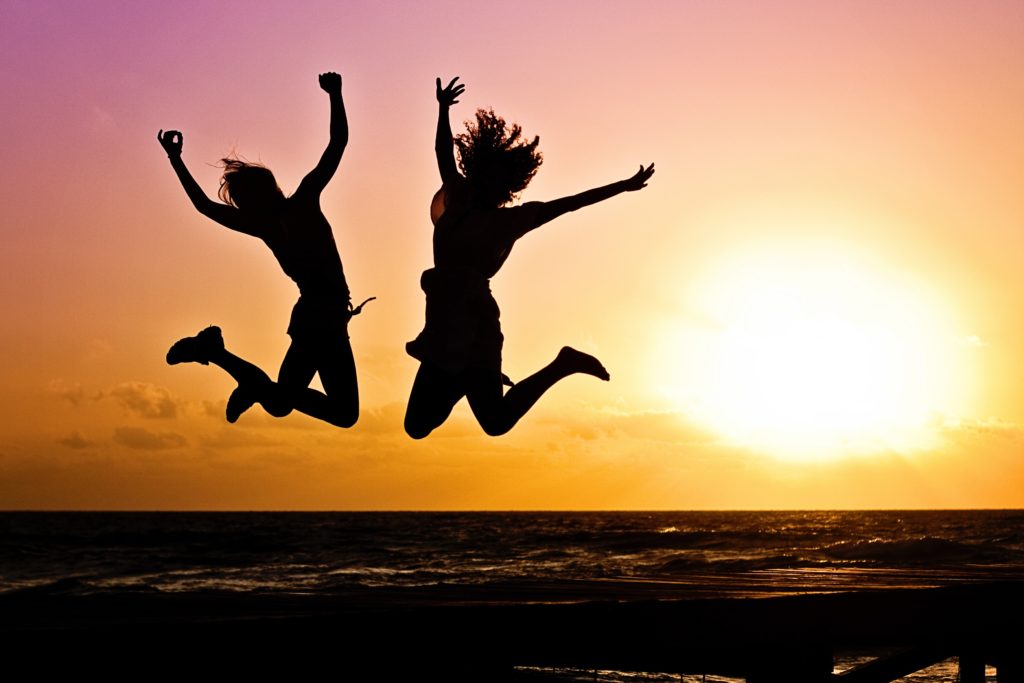 With a focus on the human, as stated in the Agile Manifesto, we believe teams can be more efficient while having fun.
We therefore bring fun tools to engage your teams, detect potential issues and help the teams fix them.
Do you want to understand more in detail what we can do for you? Don't hesitate to contact us for more information!
Management 3.0 practices in a Scrum environment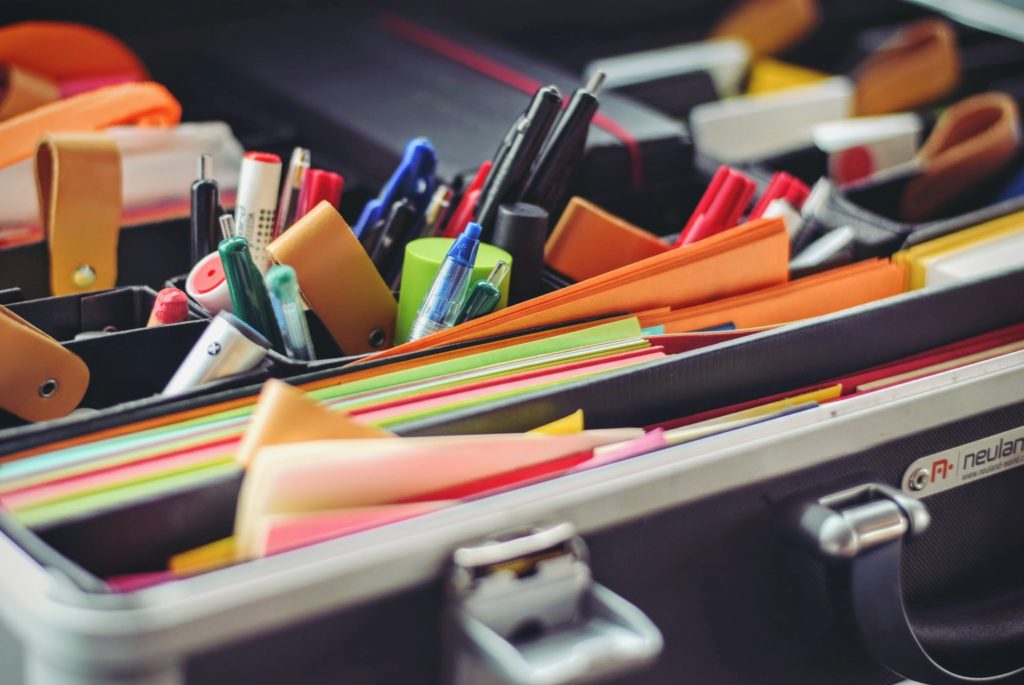 Teal Ocean is a strong advocate for Management 3.0 practices. Thanks to these practices, we can help you tackle complex problems, understand what motivates your teams and make sure everyone is aligned on the common objectives and values.
A happy, proud team is the basis for excellence!
You can always contact us or visit our blog for more information about these practices and tools.